Meanchicken goes to the Races
August 27 & 28
The last weekend of August was a very eventful one if you like jet boat racing. On Saturday and Sunday the Northwest River Runners of Lewiston Idaho had their first "Thunder on the Snake "marathon river race. Saturday there was a sprint boat race at Webb's Slough in St. John's Washington just about an hours drive north of Lewiston.
We have been talking about adding some feature pages to the chicken recently and thought this might be a fun way to launch it off and see how everyone responded to it. So we loaded up our cameras and headed north to check out all that aluminum jet boat racing had to offer.
Saturday at Webb's Slough.
Heading into St. John's you don't get the feeling that you are headed to a boat race. There was nothing but rolling hills covered in wheat fields for as far as you could see. Webb's Slough is just a little wet spot in the middle of all of it.
30 boats had shown up to race for USSBA points, trophies and a bit of cash, with 4000 spectators there to cheer them on and watch for crashes. This race has grown into full fledged racing with all the sounds, sights and smells of any racing venue that you may go to. The racing along with the temperature was hot, so it was a great day to be at a race track.
Several teams have started to come together. One of the largest teams now is Fat Buddy Racing from British Columbia Canada. They showed up with 6 boats and are saying that next they hope to have 10 boats on their team next year.
Cory Johnson (Fat Buddy Racing) ended up squeaking out a win in the Super Modified class just ahead of our Meanchicken member Eric Werner of Jolly Rogers Racing.
Doug Hendrickson (Wicked Racing) and Kyle Patrick (Team Psycho) battled all day with Doug coming out the winner in the Group A 400 class.
Dan Morrison (Wicked Racing) was again untouchable laying down some extremely fast runs that not only won him first place for the day in the Superboat class but also cinched the 2011 title for him as well.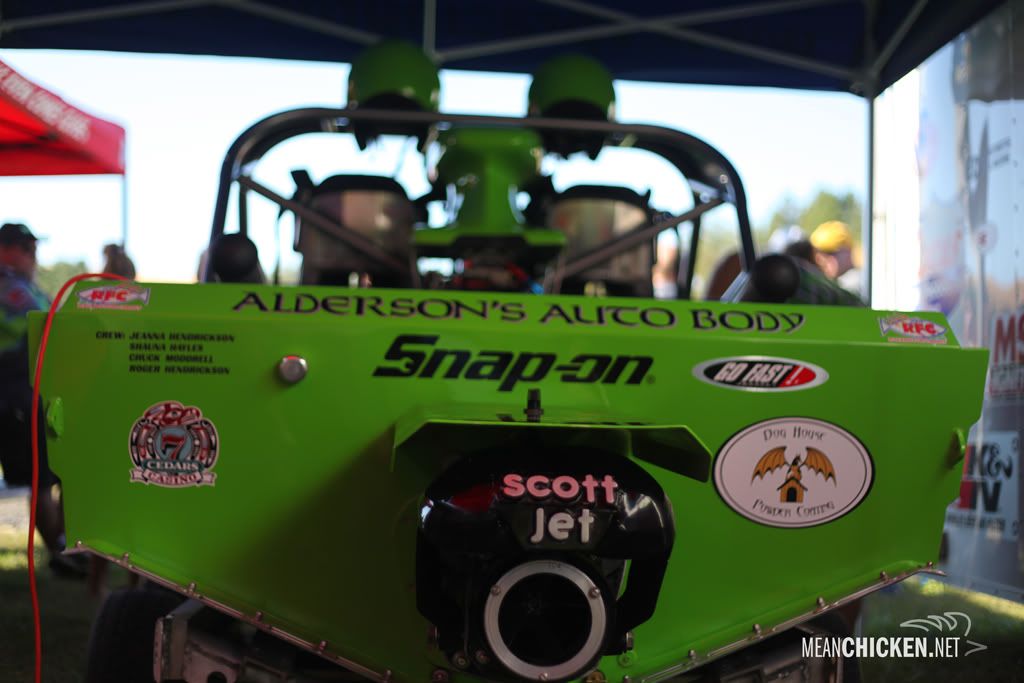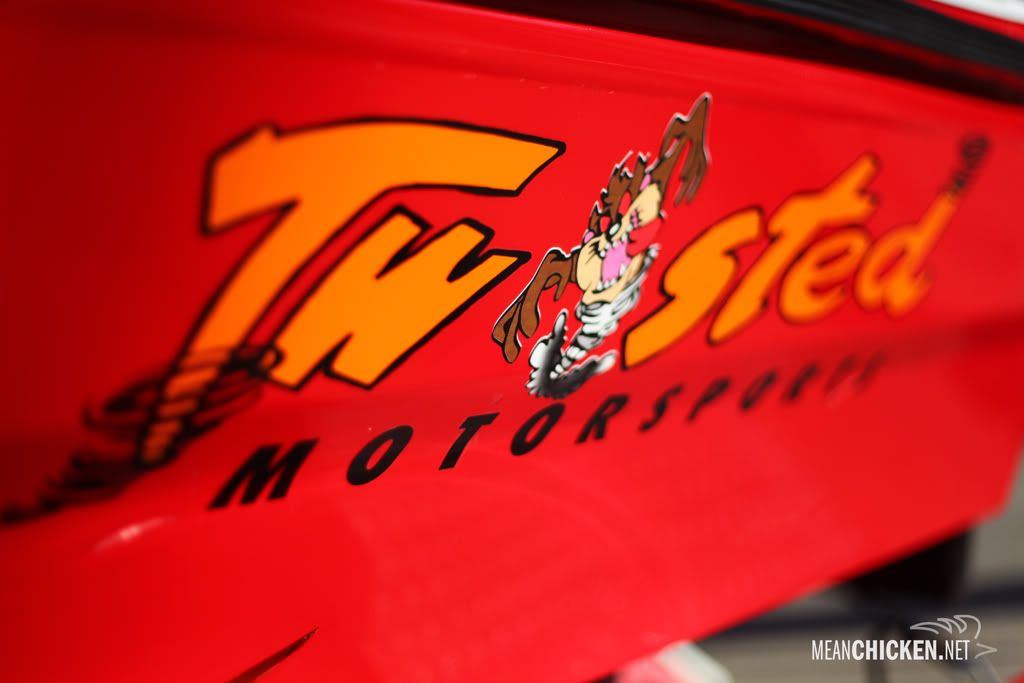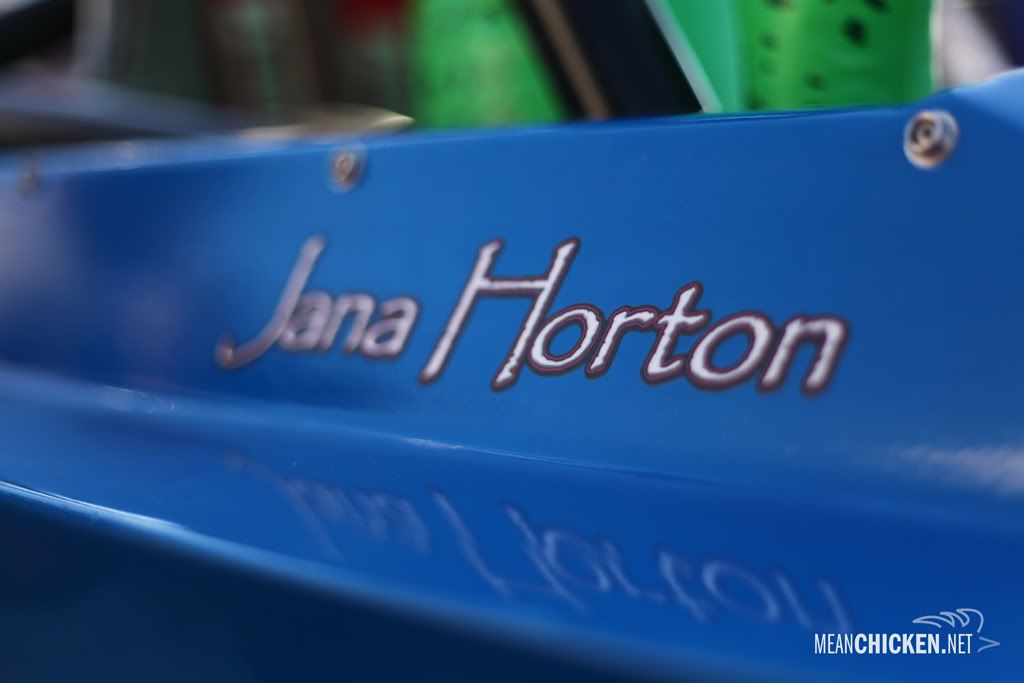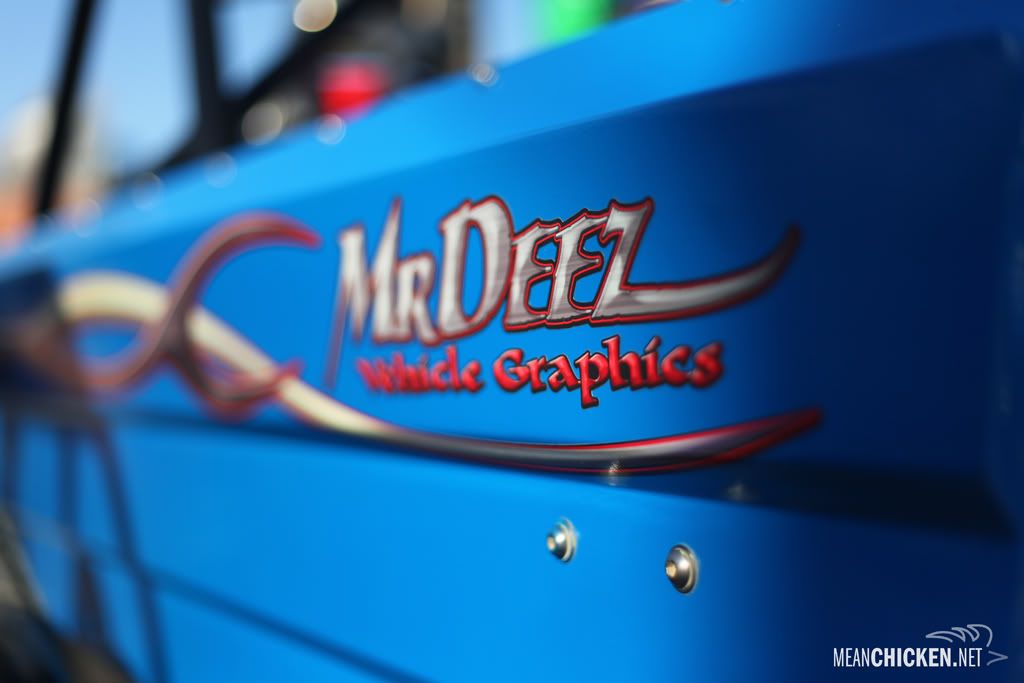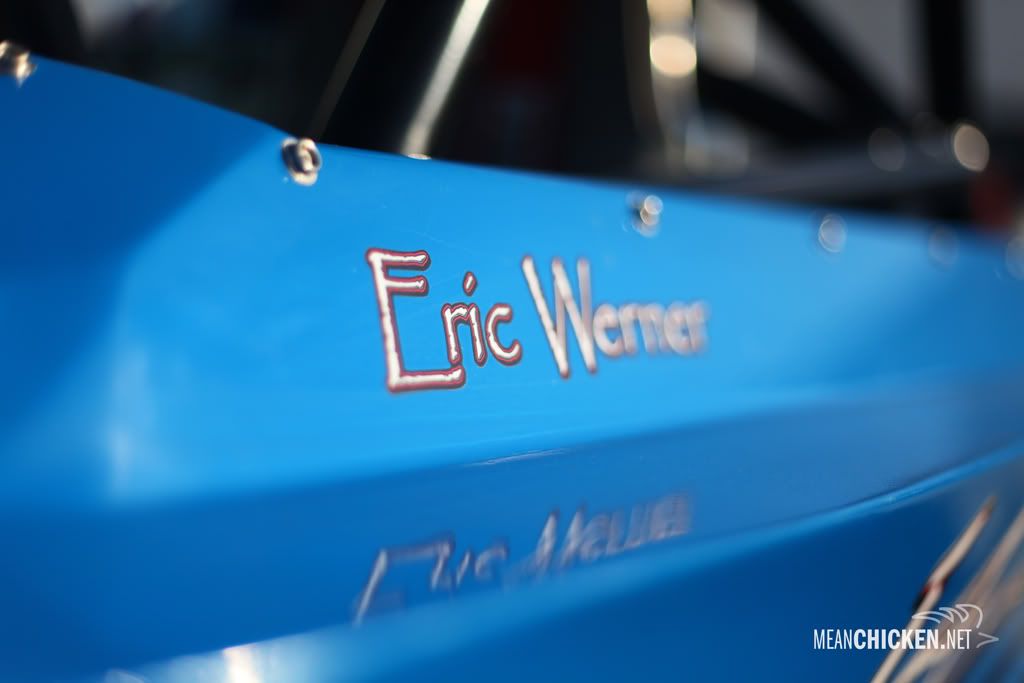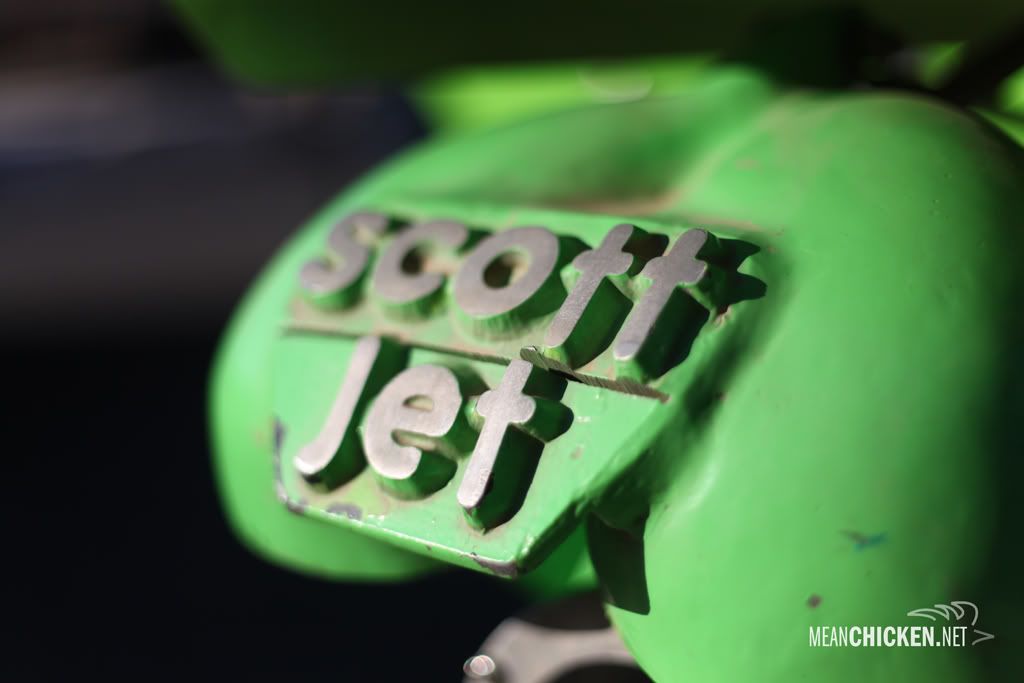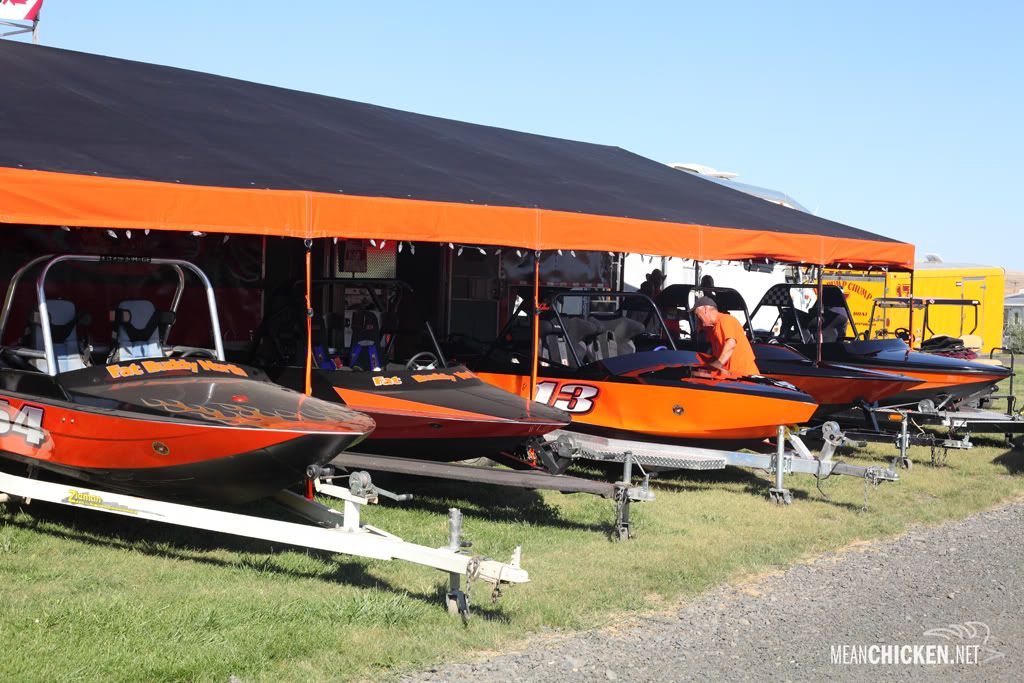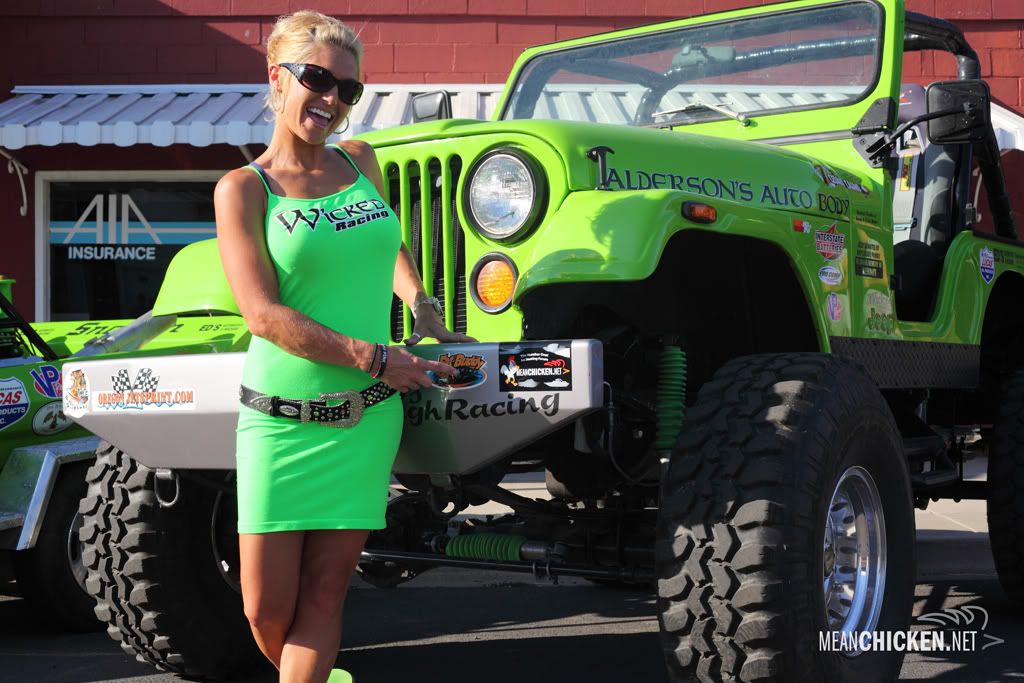 Sunday at Thunder on the Snake
Northwest River Runner decided it was time to bring jet boat racing back to the Lewiston Valley. I have to say it was great to see marathon boats on the Snake River again.
Although we were not there on Saturday, Ryan Rodgers navigator and veteran marathon racer Gary Weaver told me he had never seen so many people come to a river to watch racing as he had seen on Saturday.
Sunday had 15 boats ready to run their third and fourth legs of the race, and from what I saw there were plenty of people on the banks to watch them again.
If you had seen any of the videos posted on Meanchicken from the Salmon River races earlier this year, you would remember the turbine engine powered boat that came down from Canada. Well he was here in Idaho again and this time he brought along on of his countrymen with yet another turbine powered boat. Those boats were awesome to watch fly by at around 130mph with hardly any noise compared to the V-8 powered boats.
The racing there in Lewiston was hot and the weather was hotter. It was well above 100 degrees by the time the last leg of the race started. After the race I had a chance to talk to Gray Weaver again. I asked him how fast was Ryan's boat? He said, "Well we were doing 101 on the way back down and I think we could have gone faster if it wasn't so hot". Then he added "Right before we took off Ryan told me we were just going to take it easy on the way back down. About 30 seconds after the start I knew that wasn't going to happen. This last run was the fastest one we had ".
For the full results of this race click onto the marathon page in the forums.