Rebuilding a Weldcraft mini for my dad. Gotta mount the engine & jet unit, build a dash/windshield & redo the floor boards. 75HP 2 stroke motor & a single stage jet. Gotta fab up a intake grate too. Good project for the cold winter months here.. It'll be a slow process as prime riding season is almost here..
I'll keep you all posted & put up lots of pics. Josh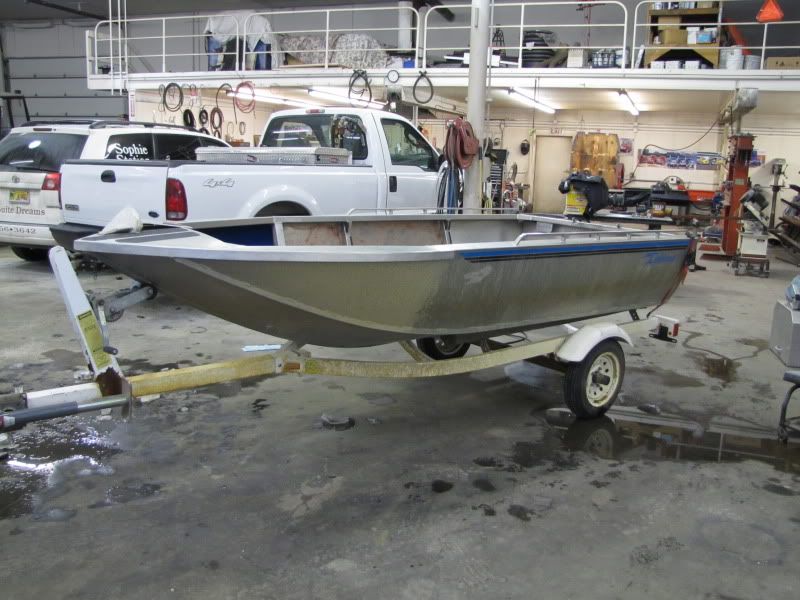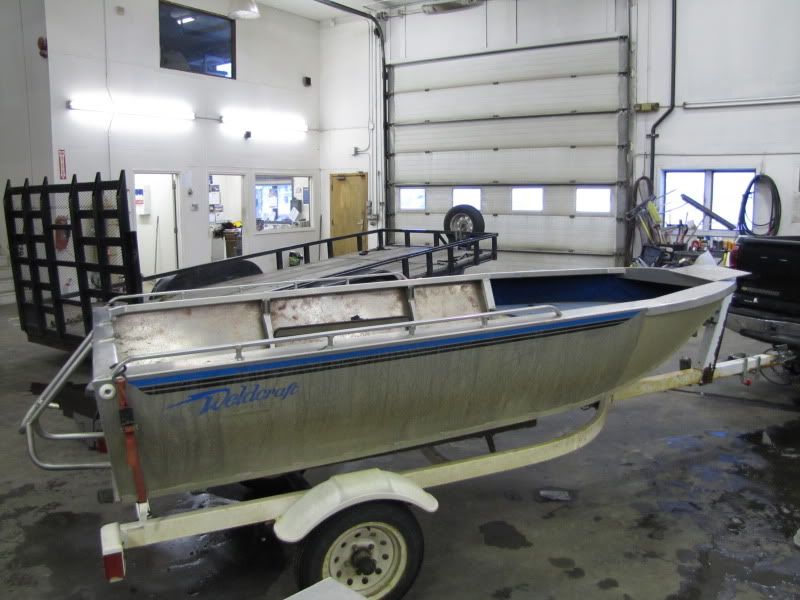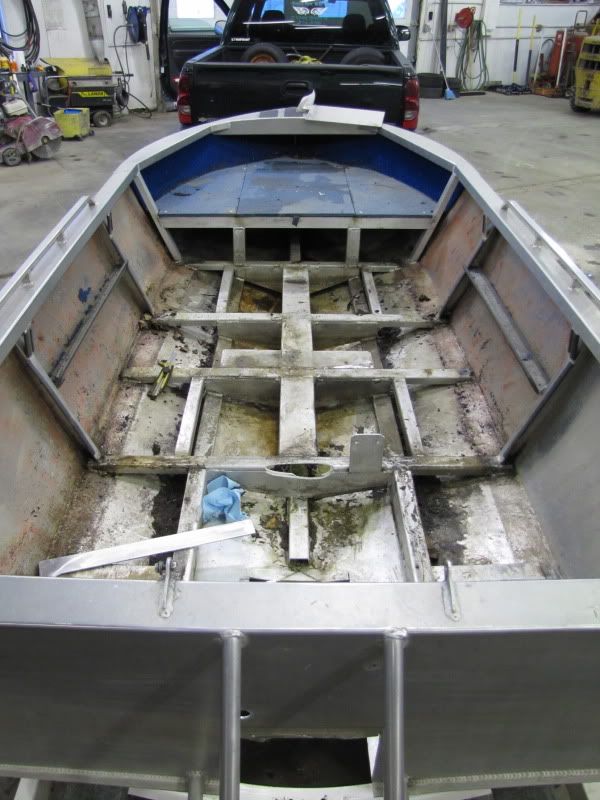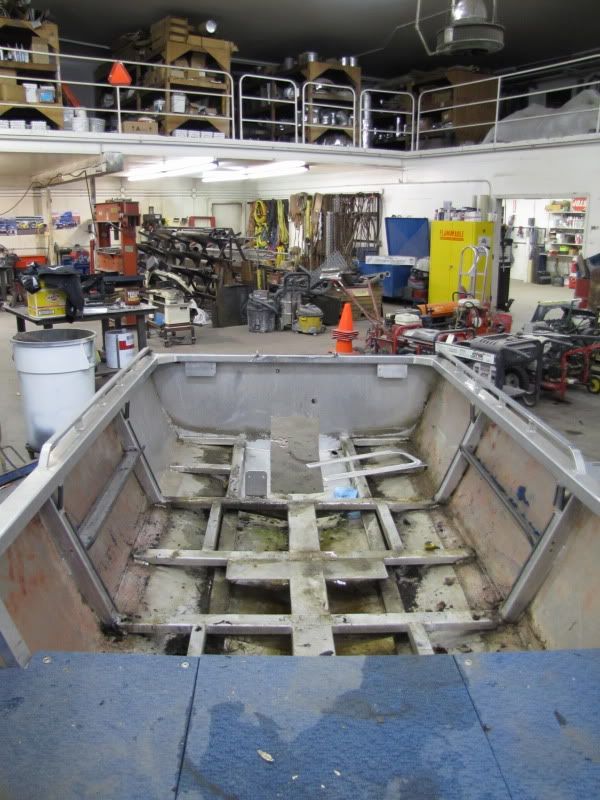 I gotta cut a triangle out to put the delta pad back in.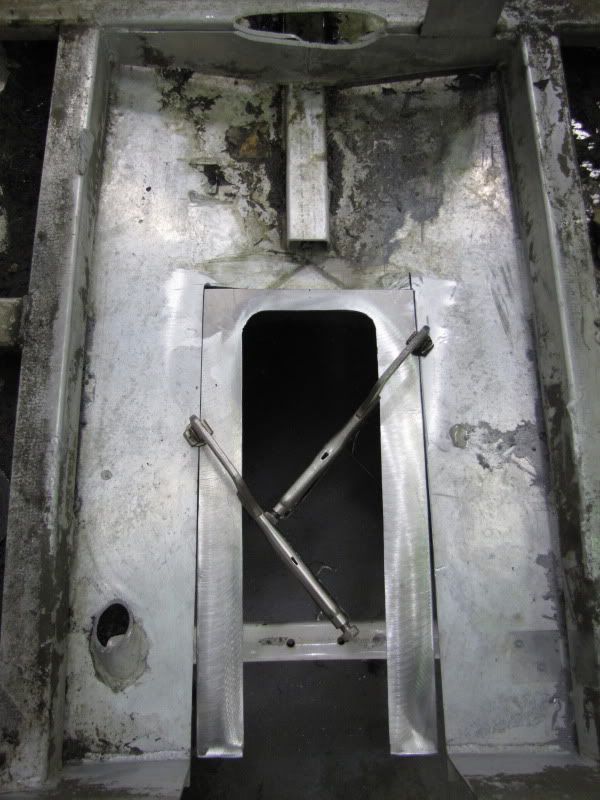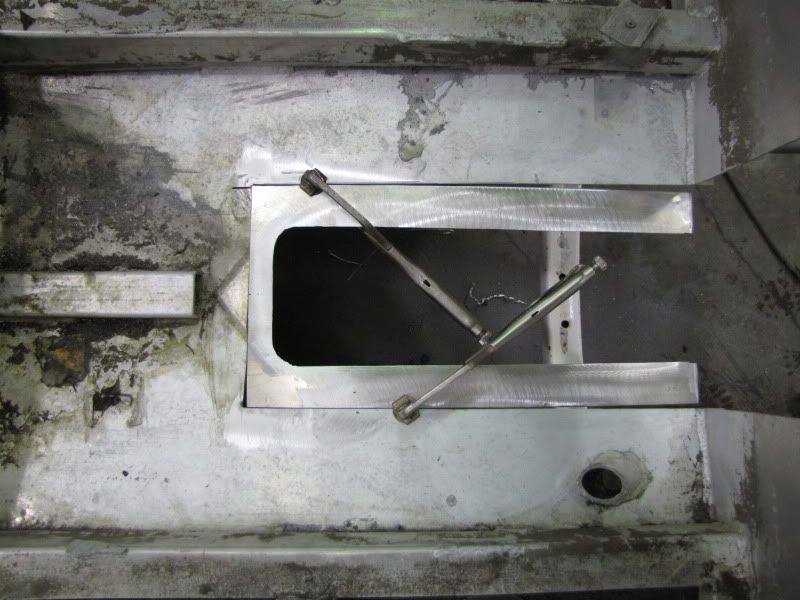 Jet unit & engine